Enfogen has partnered with Clickpost
Integration with Clickpost API via SAP CPI
Go-live with a new carrier within a few weeks
Integration with SAP via web services or SOAP http via proxy route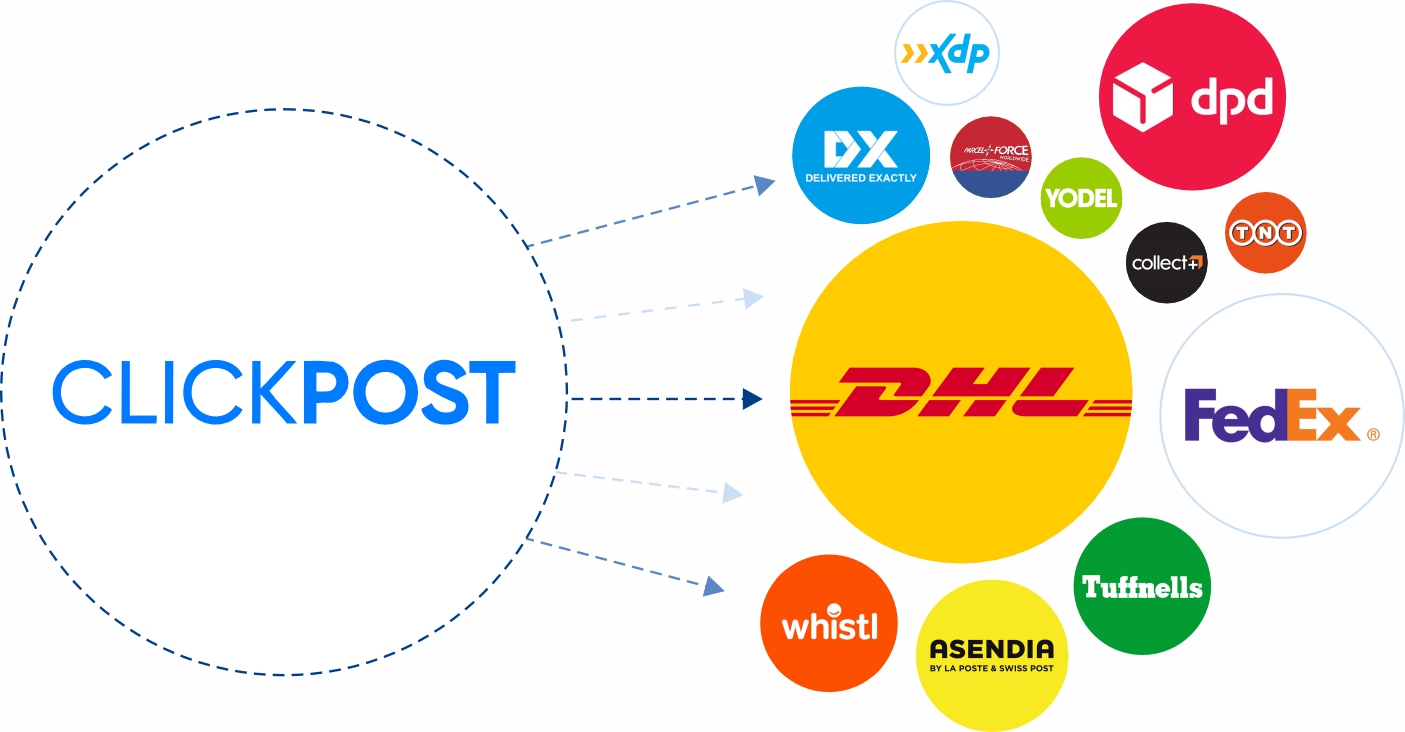 Data-driven carrier recommendation engine
AI-powered engine integrates well SAP to work with any carrier for every order based on your priorities
Outcome: Lower shipping costs, better Logistics metrics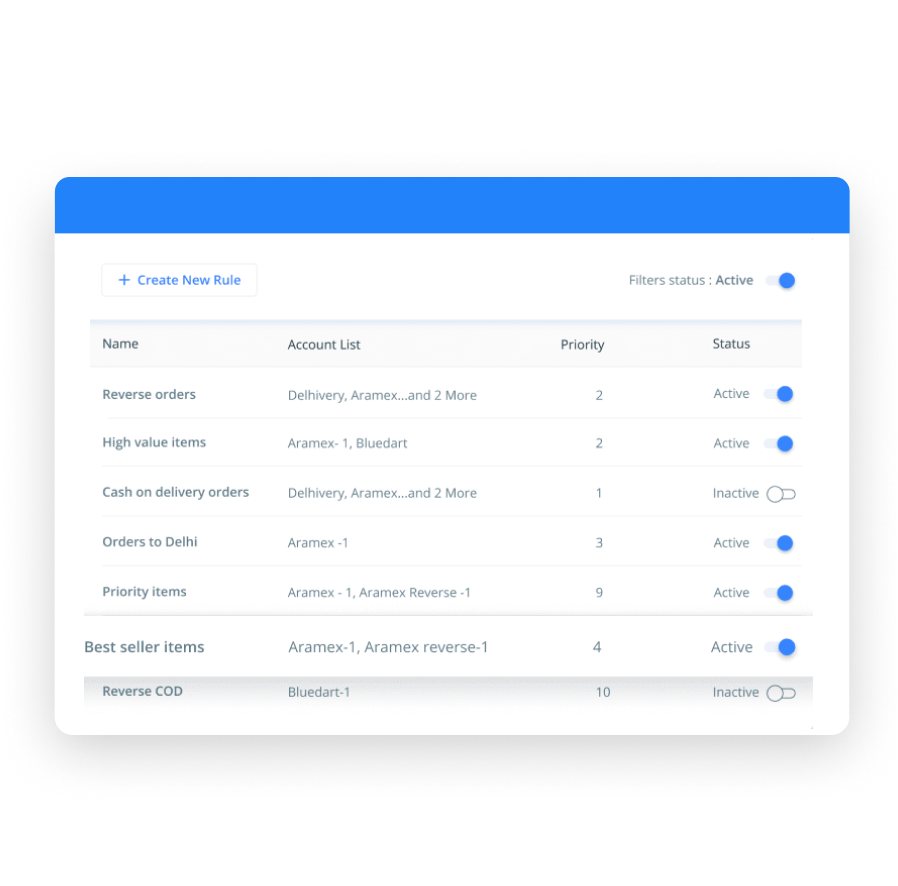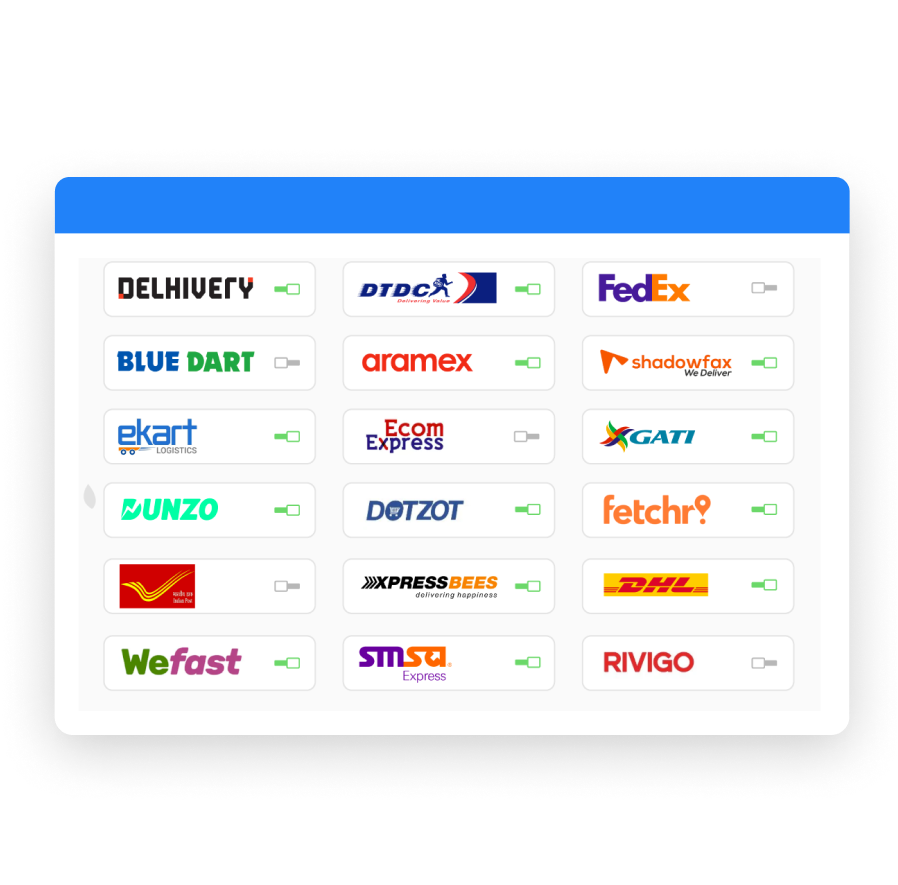 Easy and Quick Go-live with SAP API within weeks compared to building your own ON PREMISE shipment integration solution
Integrating with carrier APIs is a difficult and time-consuming process. ClickPost comes pre-integrated with 150+ carriers.
Outcome: Faster carrier onboarding and greater flexibility in carrier choice
Generate shipping labels across carriers from a single dashboard
Enable printing shipping labels across all carriers using ClickPost API or ClickPost dashboard. Carry out all related activities from a single location. 
Outcome: Streamline warehouse operations and order pickup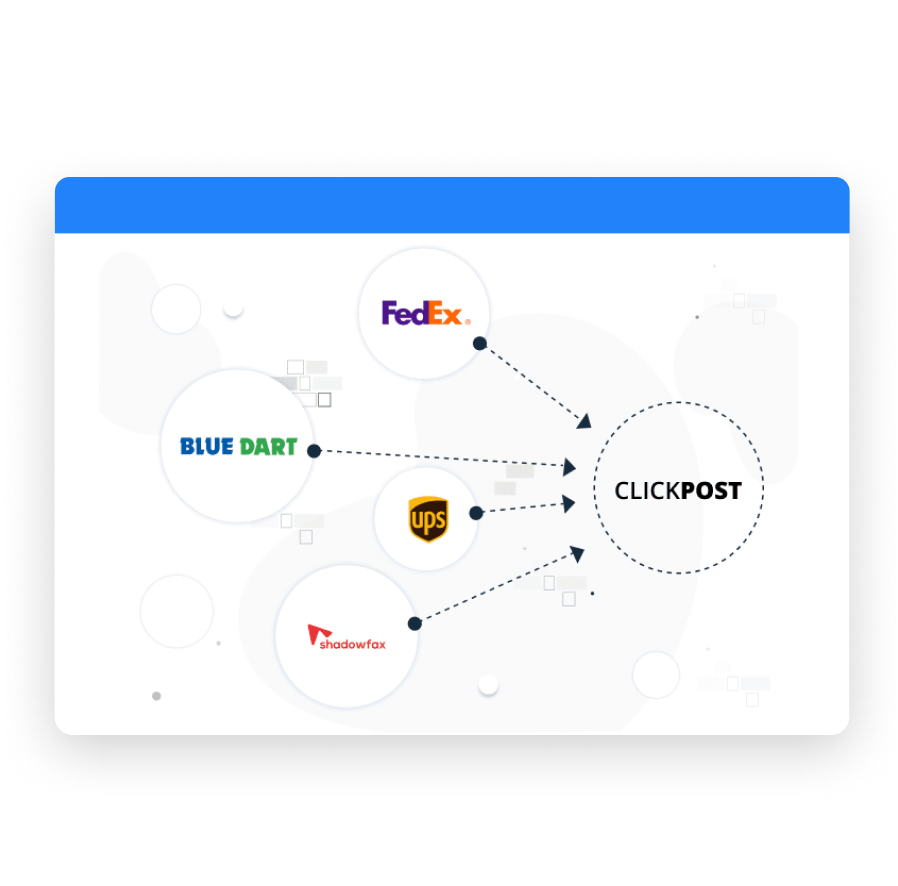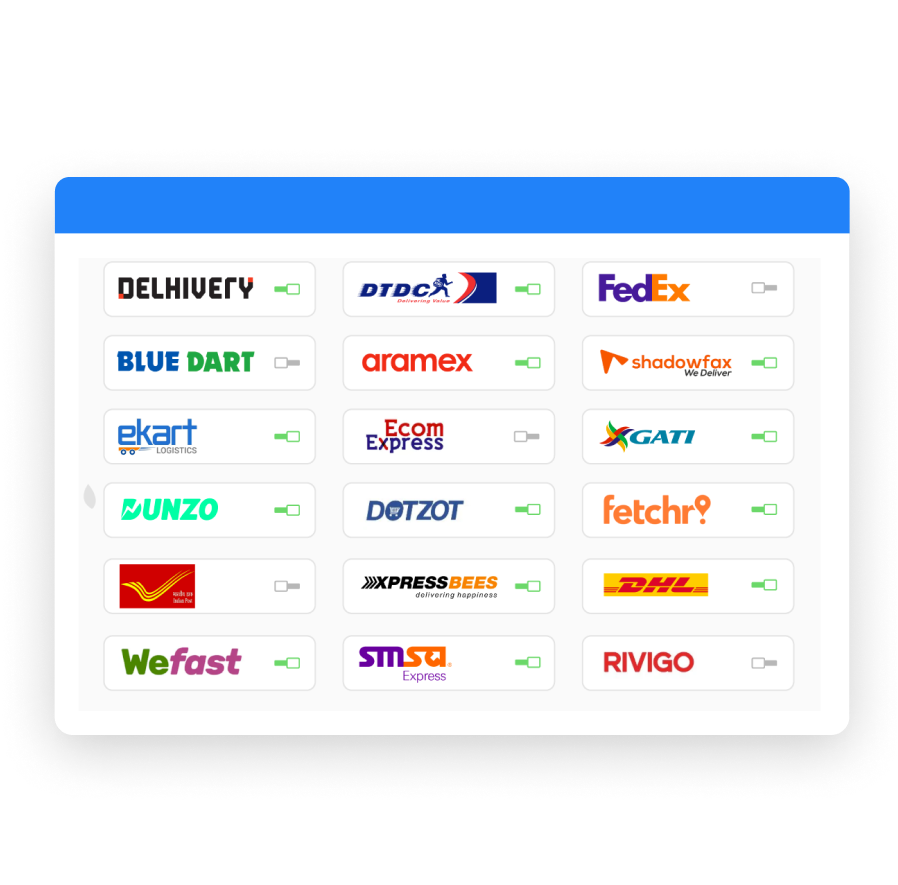 Get real-time postcode serviceability
Carriers keep on changing their serviceability. Get real time data on each carrier's serviceability using ClickPost API. Avail this service at the time of customer checkout and at the time of carrier allocation
Outcome: No fulfillment exceptions as a result of outdated post-code data
Enfogen Consulting is a leading provider of SAP consulting services, specialising in the SAP S/4 HANA logistics modules. Our team of experts can offer consulting services in SAP SCM and Logistics solutions specialising in IS Retail, FNR and EWM, enabling our clients to leverage the latest technologies for their business needs.
Get a free consultation
Find your unique supply chain solution with Enfogen Consulting.
Your home for SAP support
We offer a flexible service that provides the support you need, when you need it. With 24-hour support available, our SAP consultants have expertise across all SAP supply chain and finance modules. With experience as end users, our consultants ensure you benefit from complete system knowledge.